Our Mission
Food For Thought is a Toledo-based and Toledo-focused organization dedicated to feeding and nourishing our community. One in four families in Toledo experiences hunger. Food For Thought programs and partnerships strive to create a community where the hunger for food, respect, and belonging is met for all people.
Facts about Hunger:
According to the USDA more than 34 million people, including 9 million children, in the United States are food insecure. Every community in the country is home to families who face not having enough to eat. Many households that experience food insecurity do not qualify for federal nutrition programs and visit our mobile food pantries for extra support. YOUR support makes a huge difference in Lucas County!
$25 provides 20 PB&J lunches on Saturday morning
$50 feeds 5 local families
$100 buys fresh produce options for two of our mobile food pantry locations
Become part of the Food for Thought family today! Donate, Volunteer, Host a food drive….
Click the Donate button at the top of the page or E-mail us for more information: info@feedtoledo.org.
We look forward to serving alongside you!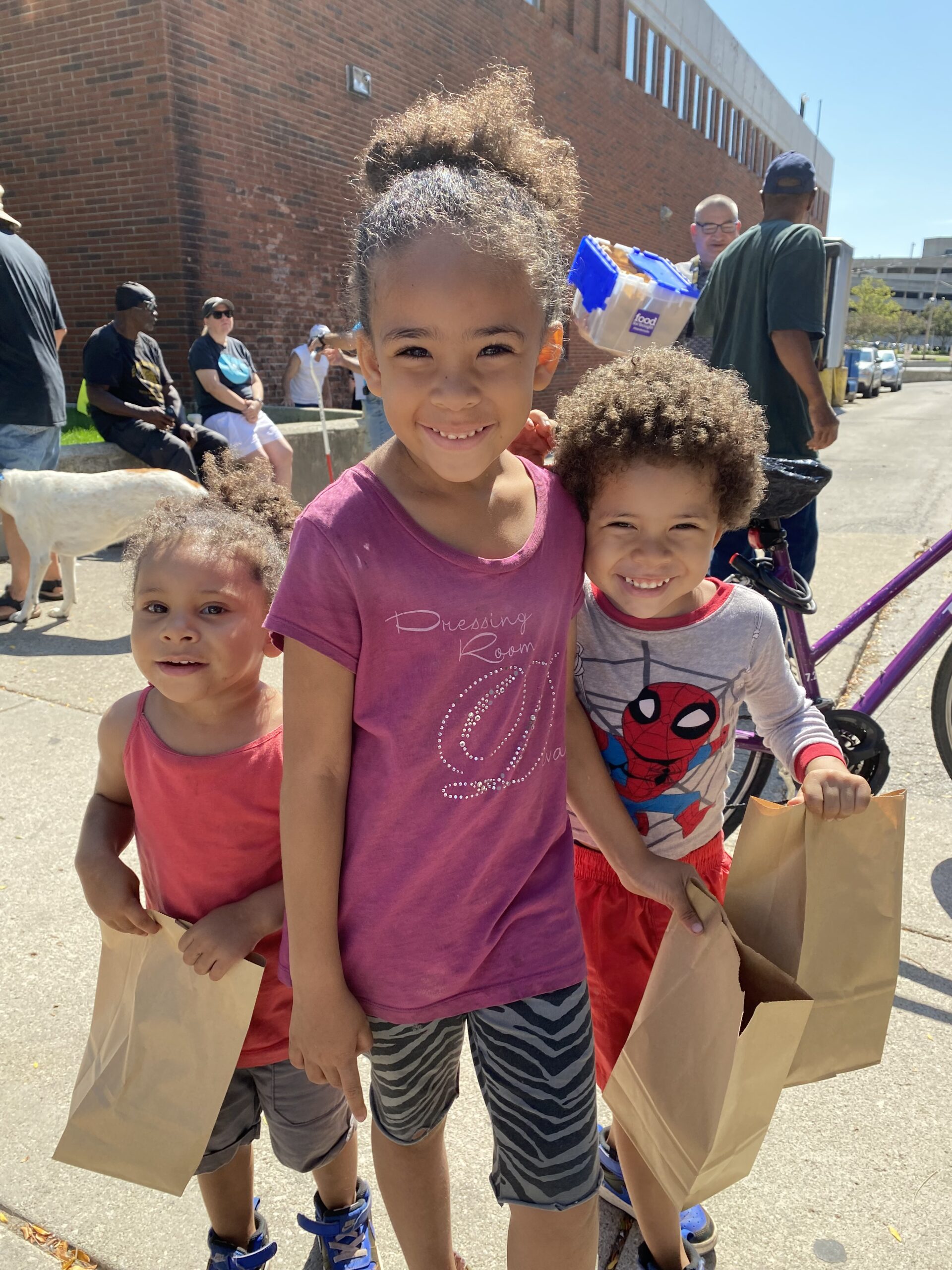 ---
Annual Reports
Food for Thought is dedicated to feeding and nourishing our community. Born with a vibrant heart to care for the poor and hungry and offer both food and friendship. It is this heart and consistency that we want to not only preserve but strengthen in the years ahead. It's more about the Thought then it is the Food.
See our Annual Reports for more information on our past, present, and future.
2021 Annual Report
2019-2020 Annual Report
2018 Annual Report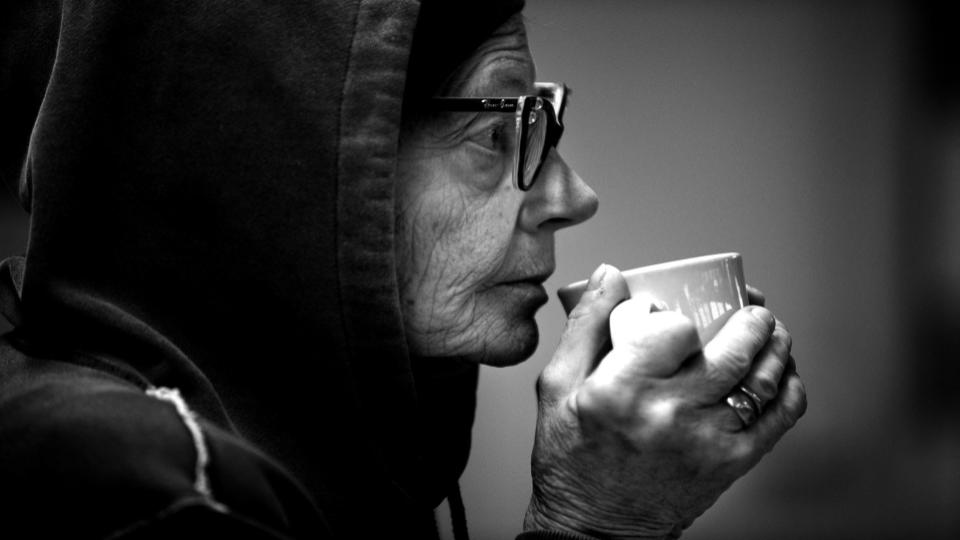 A Year In Review
2020 has been a challenging year for everyone to say the least. Food for Thought had to quickly pivot to a drive-thru type mobile pantry, and rethink our staple PB&J program so we could continue to serve our community without missing a beat. It takes donors, volunteers, farmers, and community partners to create this amazing place where everyone belongs and economic status does not isolate anyone from connecting to those around them. Thanks to the exceptional generosity of our supporters this year, Food for Thought has continued to provide that community for those in need and serve everyone we encounter with dignity and respect. Thank You!
10,800
PB&J Lunches Distributed