Our Mission
Food For Thought is a Toledo-based and Toledo-focused organization dedicated to feeding and nourishing our community. One in four families in Toledo experiences hunger. Food For Thought programs and partnerships strive to create a community where the hunger for food, respect, and belonging is met for all people.
HOP CHEF, Season 1
Join us on May 20 beginning at 6:00 pm for season 1 of Hop Chef. This dinner competition features the culinary skills of five of Toledo's best chefs as they prepare dishes to pair with some of Maumee Bay Brewing's best craft beers. These chefs will battle it out to be the winner. Which course will you like best??
All inclusive tickets include 6 course dinner tastings each paired with a MBBC craft beer sample, tip, tax, and live music. Proceeds will benefit local nonprofit, Food for Thought to assist in their work of feeding the community in a thoughtful manner.
Get your ticket at https://www.eventbrite.com/e/hop-chef-tickets-152893026157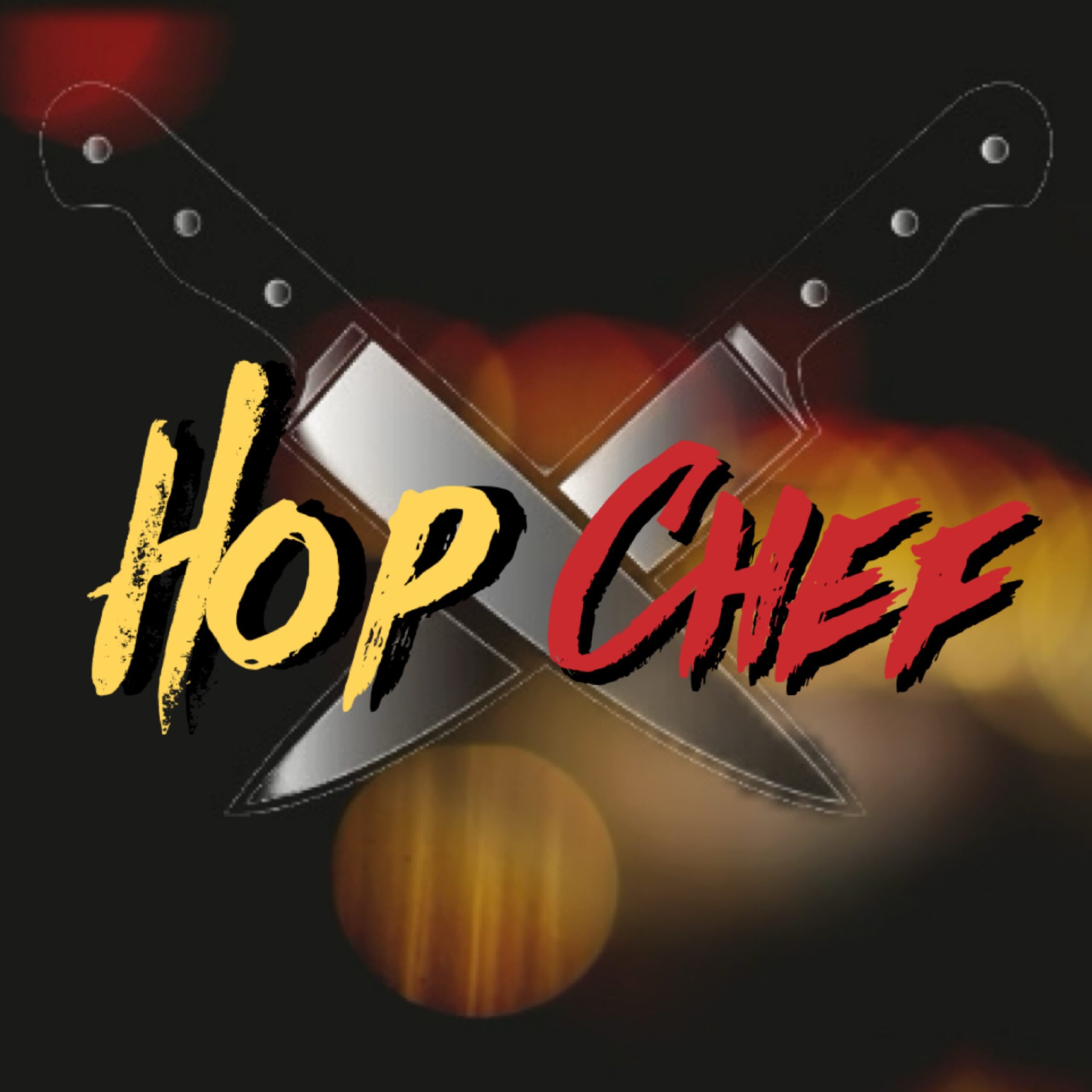 A Year In Review
2020 has been a challenging year for everyone to say the least. Food for Thought had to quickly pivot to a drive-thru type mobile pantry, and rethink our staple PB&J program so we could continue to serve our community without missing a beat. It takes donors, volunteers, farmers, and community partners to create this amazing place where everyone belongs and economic status does not isolate anyone from connecting to those around them. Thanks to the exceptional generosity of our supporters this year, Food for Thought has continued to provide that community for those in need and serve everyone we encounter with dignity and respect. Thank You!
10,800
PB&J Lunches Distributed